The practice that offers you the certainty of always being aware of where you are, where you are going and where your customers want to go, why they buy (or don't buy…).
Our Brand Measure practice gives the opportunity to continuously control your track, your customers' relation with your Brand, your competitors and the global on-going evolution.
Efficient surveys, conducted through proprietary methodologies developed in collaboration with leader Research Institutions, will provide you: detailed and clear pictures of your customers' expectations, behaviours and feelings, meaningful competitive analysis, effectiveness communication indexes to support your strategic decisions (also through periodic monitoring dashboards) to lead the marketplace while staying true and effective in terms of brand identity and preserving authenticity and coherence to your values.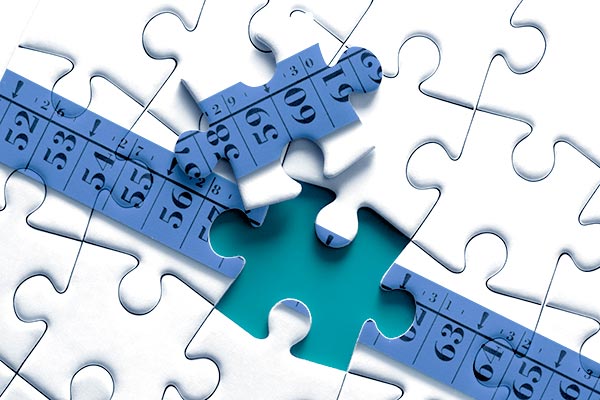 We are an international highly experienced,
flexible, European network operating globally.
Lean, agile deployment and project execution rapid reporting through proprietary tracking technology.