Our practice is the starting point able to assess where your Brand is and where it can go
(in collaboration with ICM Advisors)
Brand is (one of) the most important asset a Company has: we evaluate Brands as a first step to understand both the potential value and the financial value or your asset.
A starting point able to assess what is your Brand's equity, which are your strengths, parities and weakness in the competitive arena, and where your Brand can go.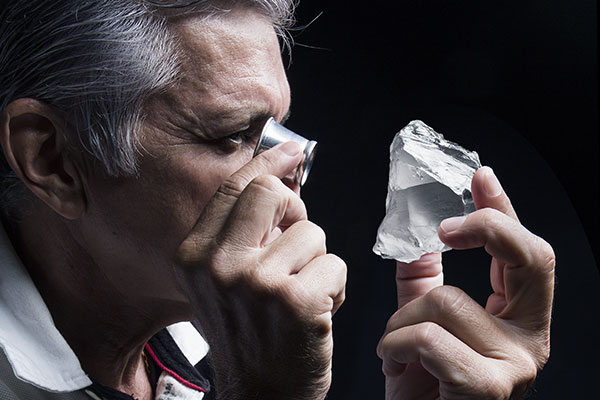 We are an international highly experienced,
flexible, European network operating globally.
Lean, agile deployment and project execution rapid reporting through proprietary tracking technology.