We help management to keep coherence between Brand value, process and products in a sustainable and efficient demanding marketplace.
In a sustainability and ethical focused marketplace, to preserve their brand value, Companies need to keep coherence with process, operations and products in an integrated and efficient way.
To help management to succeed in this complex goal, with our Brand Operating practice we optimize the operating model working on organization, process design, to ensure the consistency of the adopted operating processes with the values of the Brand.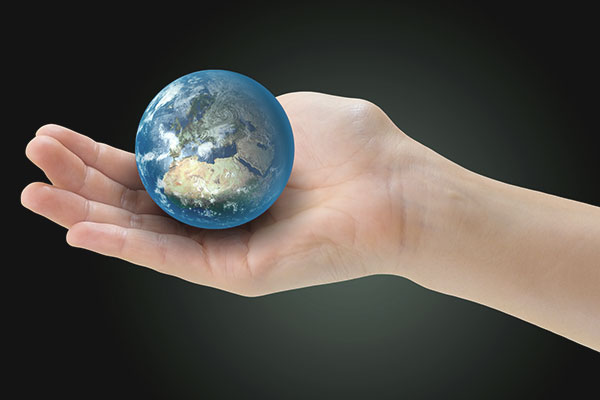 We are an international highly experienced,
flexible, European network operating globally.
Lean, agile deployment and project execution rapid reporting through proprietary tracking technology.